Team
Supply Chain Operations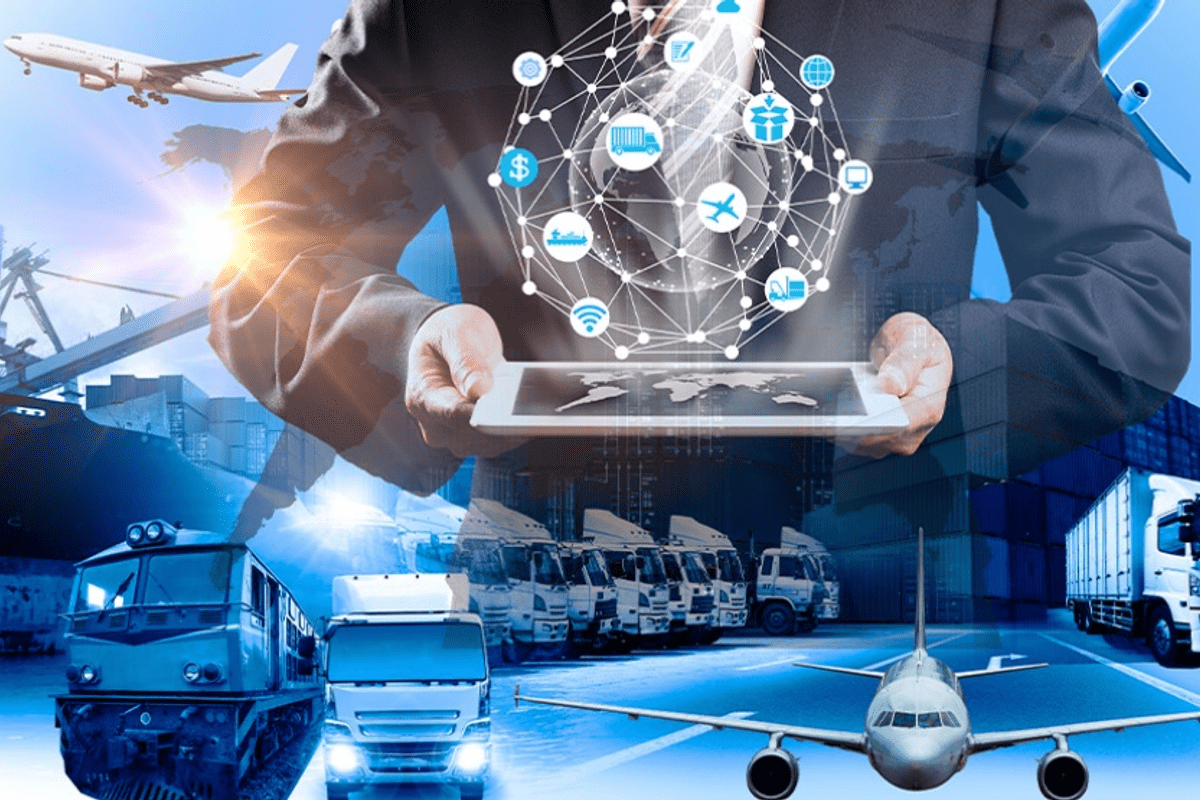 What We Do?
Supply Chain Operations prepares Dispelix to deliver quality products to customers based on demand plan, in controlled manner and with competitive cost.
We participate in manufacturing partner capability development process from the start until they are ready for mass production and receive the product design from Manufacturing Development with tested and standardized materials and processes to ramp-up mass production.
By providing up to date information about supply capability (capacity and timeline) we ensure that demand and supply plans are in balance. Demand plan is translated into actual supply plan by production planning using product structure, existing inventories and work in process quantities. We ensure full traceability of the production from first material order to customer delivery. Based on this we collect relevant metrics to create KPI's for supply change performance to ensure alignment with Dispelix competitive strategy.
We evaluate and implement most optimal packaging and transportation practices for raw materials, half finished products and final products. All this includes defining, evaluating, choosing, and implementing proper tools to be used.